Today I decided to make a day trip to explore some other waters on the "LIST". I started in Elkins and headed south on 219 and started stopping to explore water south of Beverly. The game plan was to explore tributaries of the Tygart River watershed then closer to evening I would make my way over in the Elk River watershed.
Tygart Stream 1. Fished for about 30 minutes, landed 3, lost a couple more.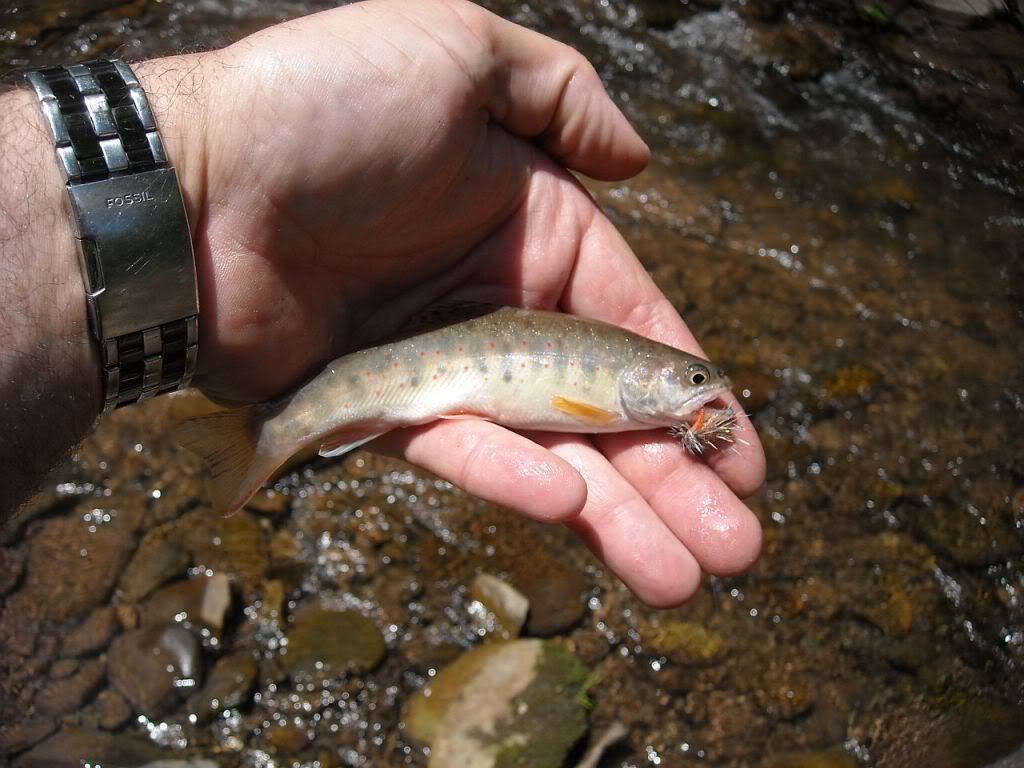 Tygart Stream 2. Fished a 100 Yard stretch never moved a trout only chubs.
Tygart Stream 3. Fished for 300 yards and only saw more chubs.
Tygart Stream 4. Fished for about 250 yards and saw chubs, dace, and a large water snake.
After many chubs, and a little dissapointment, I headed over the mountain into Pocahontas County and into the Elk River Drainage. I looked for a way to access a couple of streams, but due to not much water and some private property, I decided to wait for another day. The rest of the day went pretty much as follows.
Elk Stream 1. Fished about a 1/2 mile and landed 5 fish both Rainbows and Brookies.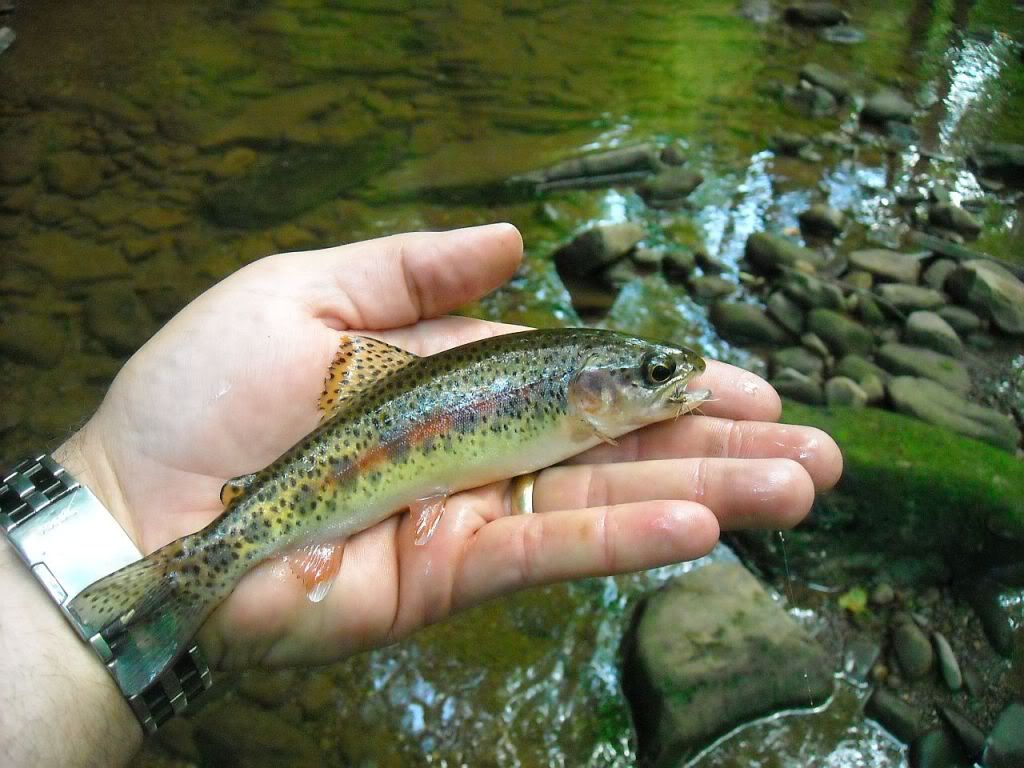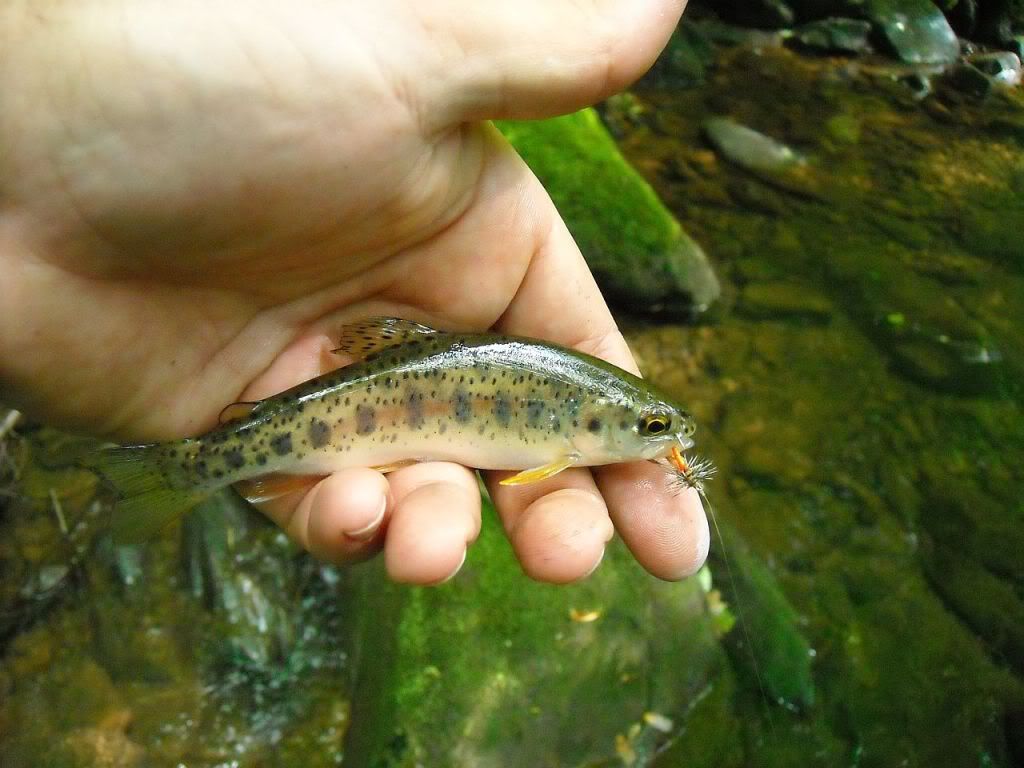 Elk Stream 2. Fished upstream about 300 yards and landed 2 fish, Rainbow and a chunk Brown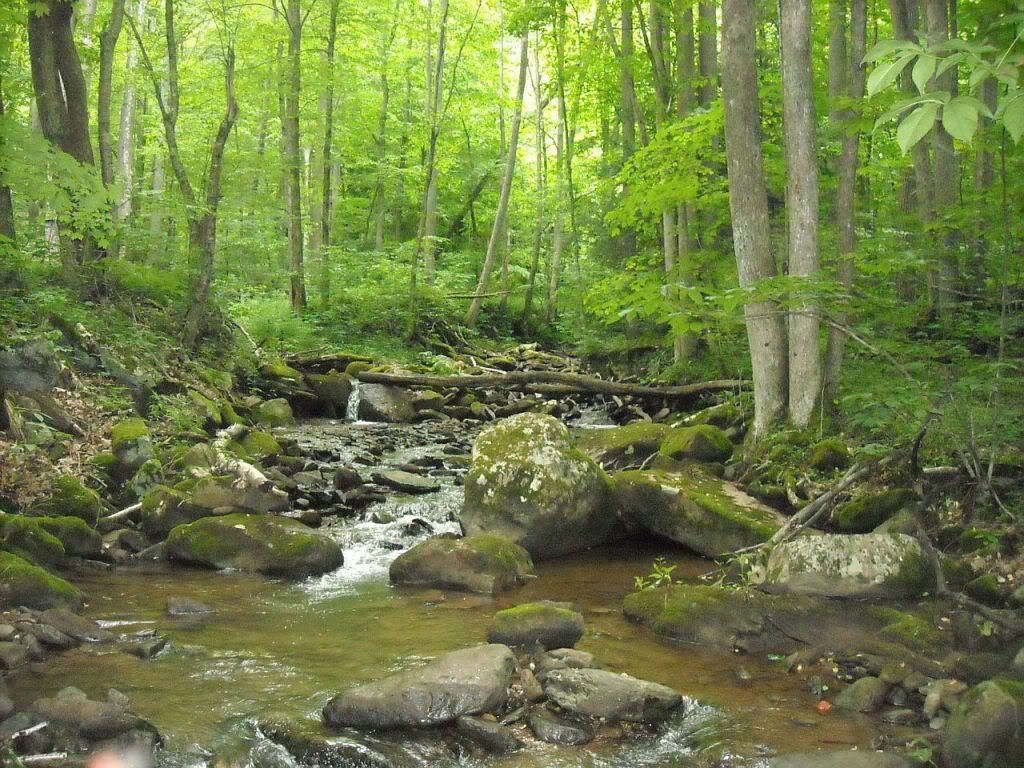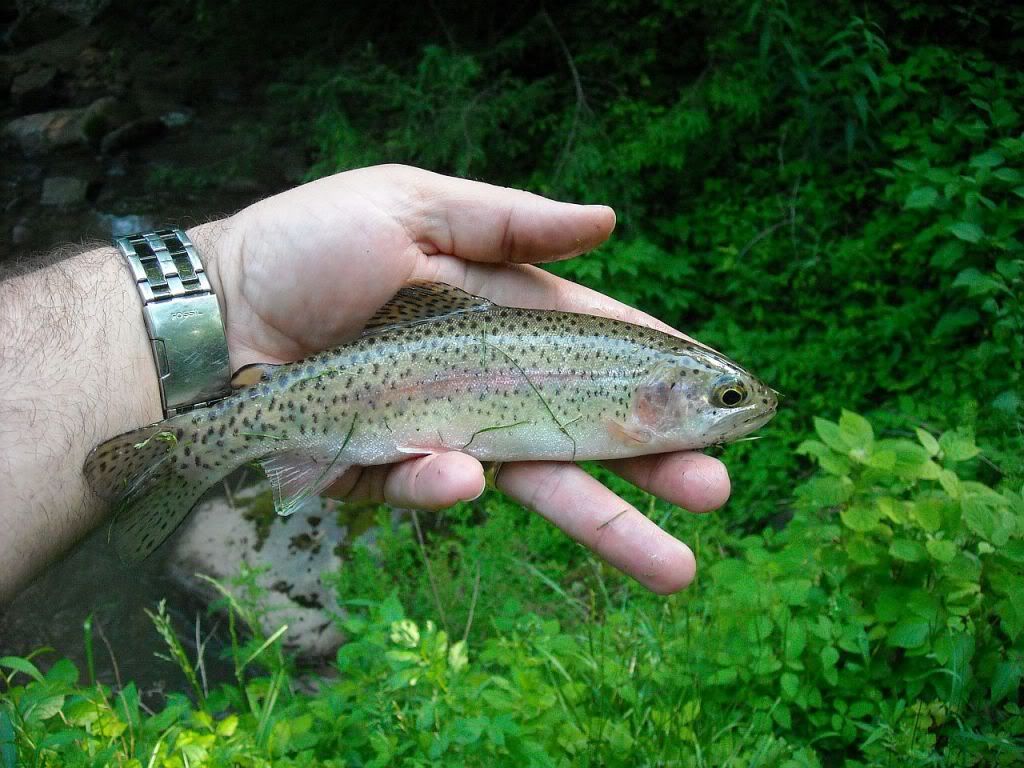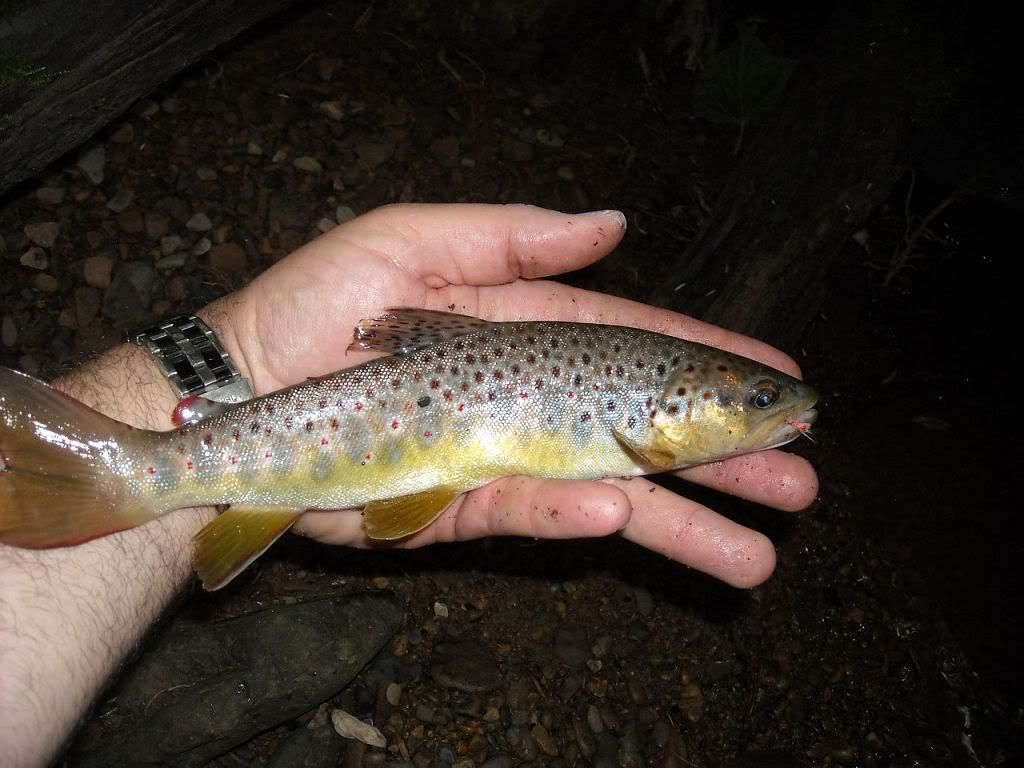 All total today I fished 9 different streams today including the mainstems of the 2 afforementioned watersheds and tributaries. Not all of them were productive, but I did manage to cross more off the "LIST"