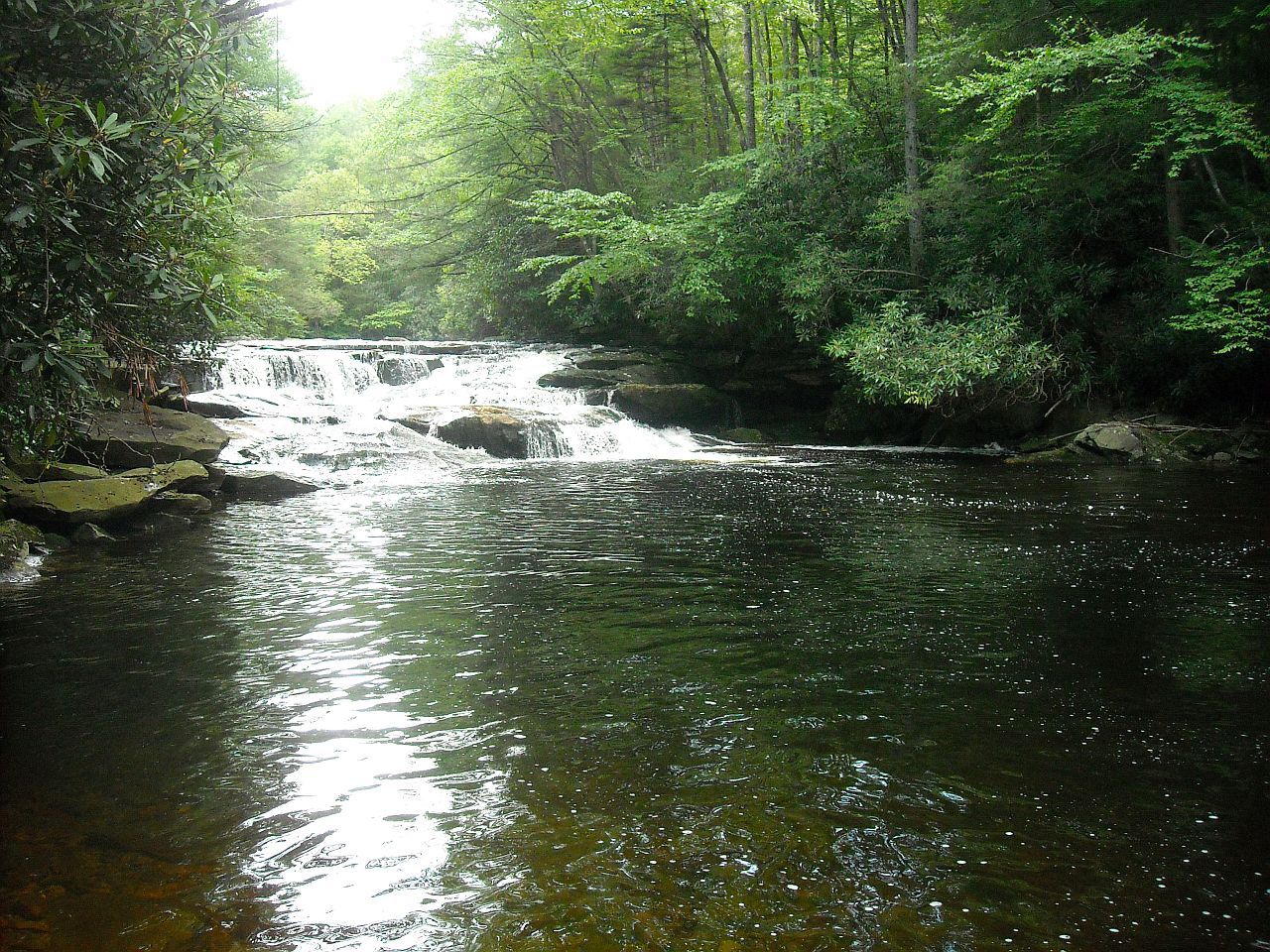 When Allen and I arrived we walked down the trail that parrallels the stream and we finally decided to start fishing after walking for over 2 hours. The flows for July 30th were astonishing in the respect that there was so much water one would have thought it could have been May not July. In some areas it seemed as if there was almost too much water, but it sure was better to see it full and not in a drought.
The fishing today was not stellar, it wasn't bad, but not the best either. I landed 9 Brook Trout and Allen landed 10 using small spinners. I caught fish on bead head nymphs, Stimulators, and a few more on assorted attractor patterns. The largest fish landed or even spotted might have been 8'' but what the lacked in size they made up for it with color.
The next time I fish this stream, I will be accessing the wilderness area from the southern trailhead.